About Growing My Nonprofit
We are a South Carolina-based consulting company that helps nonprofits create compelling and captivating stories using program successes to demonstrate social impact. Our goal is to help you connect with a community of supporters that offer needed resources to support your nonprofit's cause.
Nonprofits we help: 1) have a 501c3 status; 2) have a health- and welfare-centered mission; 3) have been in existence for two or more years; and 4) have two or more dedicated staff and/or volunteers.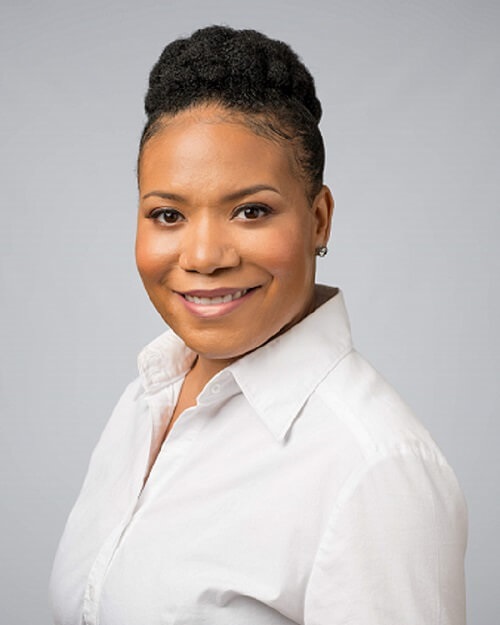 Meet Shauna Cooper, MPH, Director of Strategic Practice
Shauna has over 20 years of experience identifying, securing, and managing grants, increasing the efficiencies of national and community-level programs, and building and retaining active partnerships.
She has worked as a nonprofit consultant for small- to large-sized organizations writing grant proposals, conducting prospect research, and creating fund development plans. In addition to her work as a consultant, she has served as a grant reviewer for charitable organizations and as a grants manager for the largest health system in Northern Virginia where she managed a multi-million dollar grant portfolio. Funding sources included local, state, and federal government agencies, and private organizations.
Shauna is a graduate of South Carolina State University where she received a Bachelor of Science degree in Biology and a graduate of the University of South Carolina where she received a Master of Public Health degree in Health Behavior, Promotion, and Education.